To register a credit card, click on your username. Then, on your pull-down menu, click on Billing.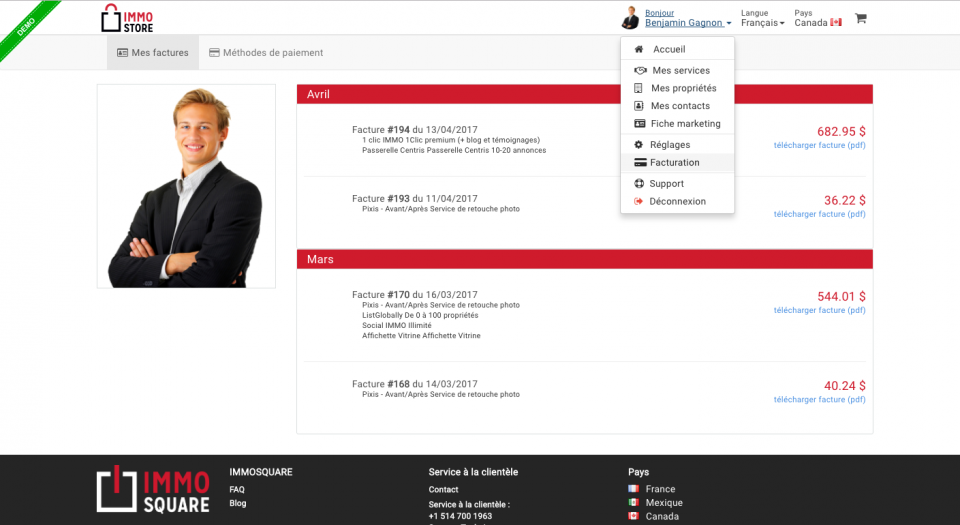 You will have access to your full billing history. Then, click on Method of Payment. You will be able to see your registered credit cards.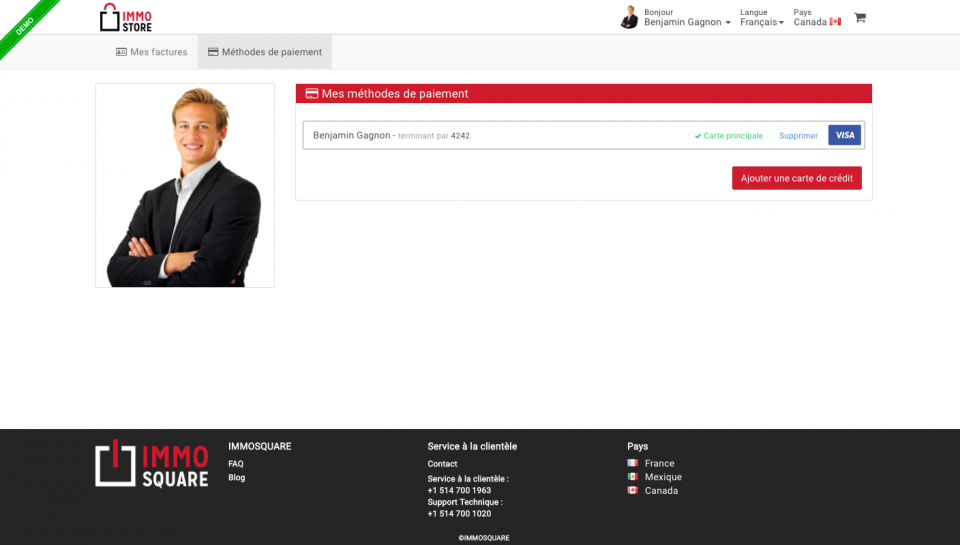 Finally, you can register new credit cards by clicking on Add a new credit card in a secured way. You just have to enter your card information and validate.