You have received a promo codo, and it is very easy to use! You just have to select the featured product and add it to the Cart.
To go to your orders, click on the art icon at the top right corner of the page.Il faut aller voir son panier dans la barre de menu en haut à droite de son écran.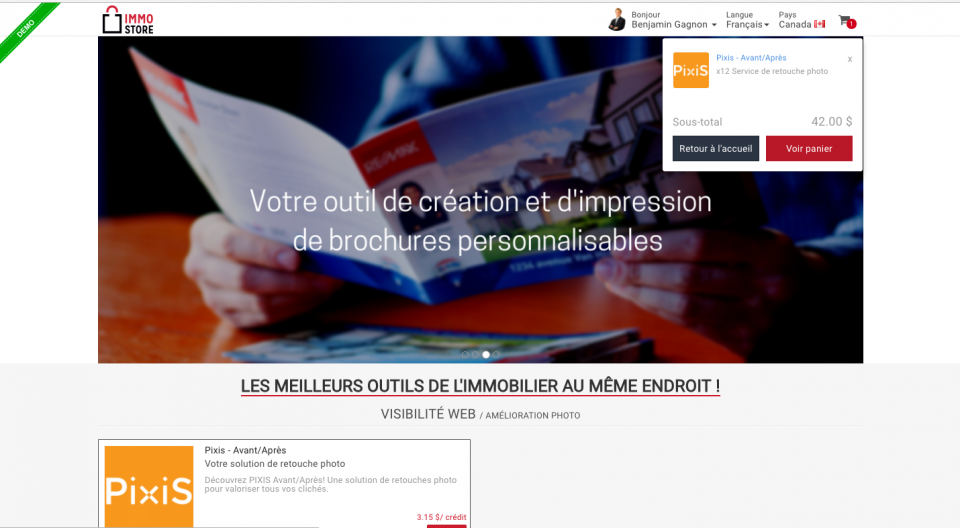 Once you arrive to your Cart, there is an empty field to enter the code :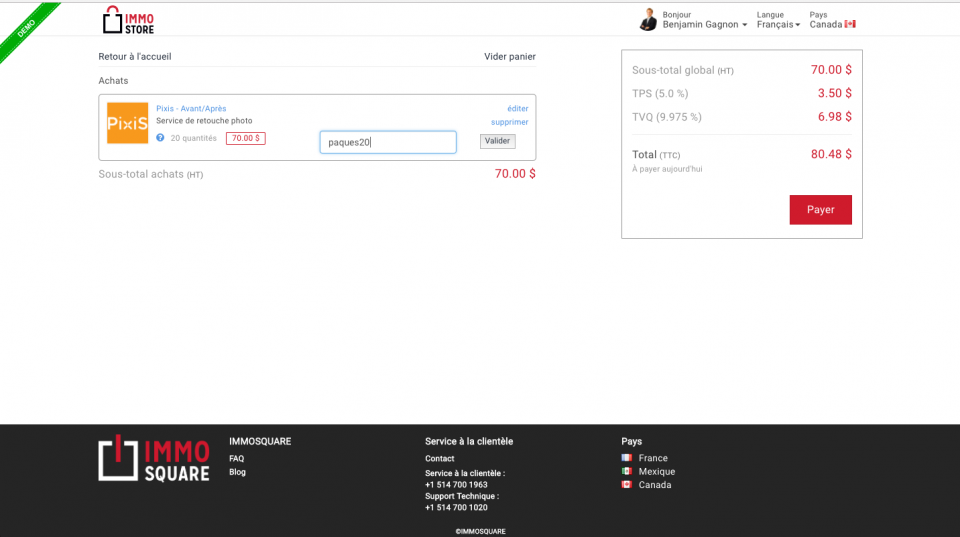 After you have entered the code it is very important that you click on the button Validate right next to it. Once it is validated you can confirm that the promo has been activated.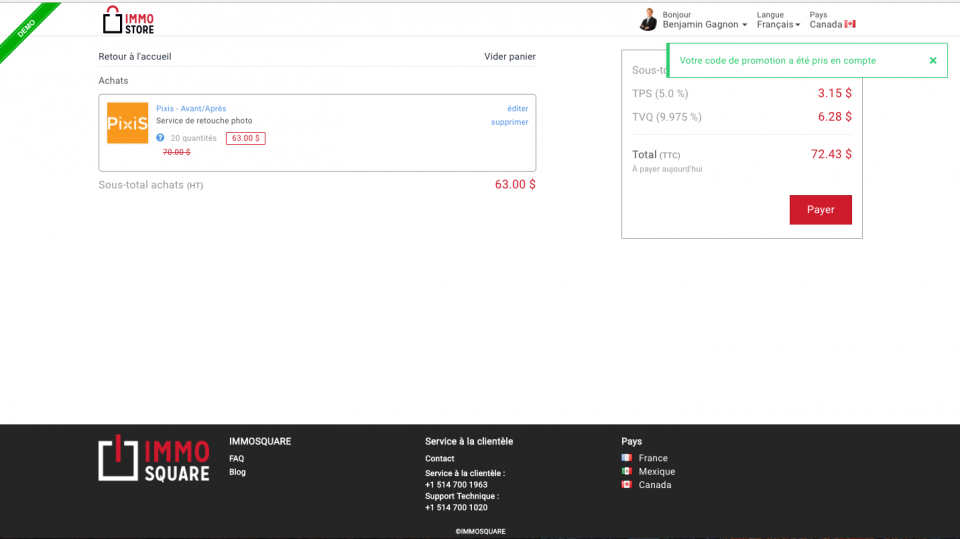 Note: If your promo code does not work as it should or at all, pleace contact us in order to verify that it is still valid or if it applies to the product you are trying to acquire.